Services & Prices – Cleaners in Oxford
Housekeepers – Cleaners in Oxford
All our cleaners in Oxford are specially vetted and selected for domestic cleaning and ironing tasks and are fully insured for working in your home.
We have a network of over 70 Housekeepers registered who cover the whole of our area. The fee is fully inclusive so you do not have to pay travelling expenses.
Housekeeper Tasks
Whilst in your home our cleaners in Oxford can dust, vacuum, hoover, polish, sweep, clean inside windows/appliances and much more beyond this, depending on your specific needs. An ironing service is also available at your home, if required, and this can be included as part of our standard service at exactly the same competitive rate.
Our housekeepers are extremely flexible and you can change what is required on EVERY SINGLE VISIT, or the Housekeeper will be happy to take control of what is needed each time.
Rates
Our very competitive rates are from £13.75/hour.
We only require a minimum of 2 hours fortnightly, this can be increased in ¼ hour blocks to accommodate your needs.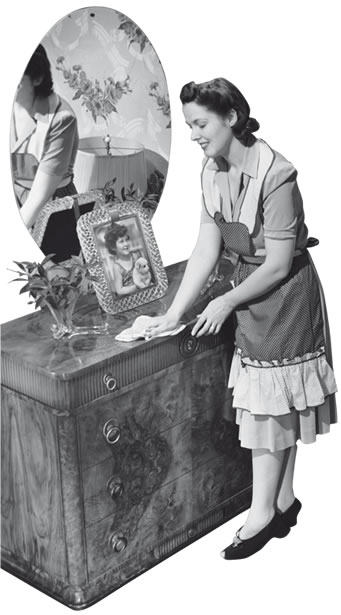 Guarantees
We guarantee that the Management Fee (included in the hourly rate advertised) will never increase, even if you are with us a lifetime! The only element which may increase will be the fee paid directly to the Housekeeper.
We believe that we are the only domestic cleaning company in this area who offers a 30 day money back guarantee. If you are unhappy in any way with the management of the service and you wish to cancel within 30 days of signing the agreement, then you will receive a full refund of the management fee. So if you are looking for a cleaner in Oxford to take the pressure off keeping up with your household chores, and want your own time back, then contact us today.